Episodes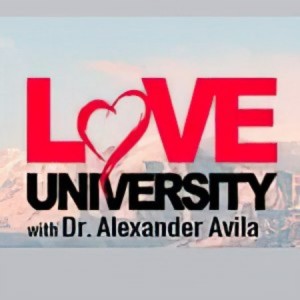 Sunday Feb 05, 2023
Sunday Feb 05, 2023
Would you like to find your soul mate for Valentine's Day? Join us for a special live event at Port's Restaurant in Corona Del Mar Feb 10th 7pm. On this special night, you will wear a color mask that represents your unique personality LoveType (romantic style). Then, you will mingle with other eligible singles as you learn the secrets of compatibility and partake in entertainment and delicious Persian food. At the end of the night, the masks come off, and you may find your compatible soul mate just in time for Valentine's Day.  

 Get your tickets now while they last at Eventbrite: shorturl.at/dkrsu.

See you at the Dating Masquerade!